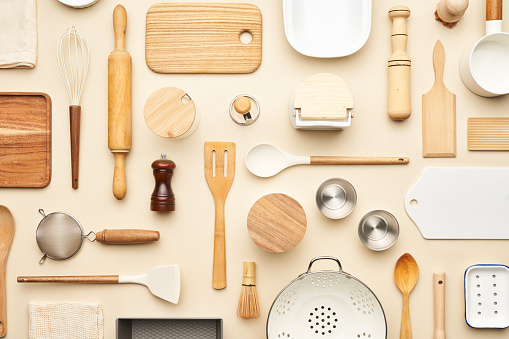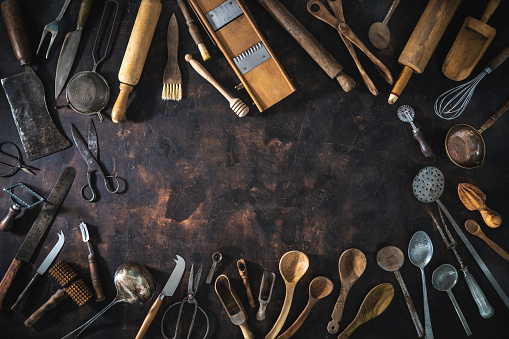 OSBRO CASH & CARRY
Our story begins when Osbro Cash & Carry (Pty) Ltd was established in South Africa in 1989 with the opening of our first retail store in Fordsburg, Johannesburg.
Years later and we continue to grow our brand and footprint across the country, with a target to open a few new stores every year, and with a staff complement of over 150 employees.
We strive to bring you the latest products and try to innovate by developing some new ones. We also work closely with our partners and manufacturers in order for us to stay updated to the latest trends and we often have new products on a monthly and even weekly basis. Our business is unique; we have a large imports division and we can therefore competitively price our merchandise.
We specialise in housewares and related products. We possess over 20 years of experience in this industry. The Osbro team have worked hard to develop relationships with local and international manufacturing resources as well as with other importers. These long-term relationships with companies and individuals enable us to better design, produce, and package good quality and affordable products.
We have recently refreshed our image in the retail sector with a new name, Osbro Home.
Come to us for all your home requirements, whether it be cooking tools, or porcelainware, household plastics, glassware, gift items and wrapping, or simple cleaning tools. We also have artificial flowers and vases, baking utensils and trays, a substantial amount of toys, a large catering range and much more.
You can also find us on Facebook where we will try to update you on news and other fun stuff.
We stock over 8,800 products from 700 of the world's leading brands.